English - 
In English this half term we will be learning to use descriptive techniques and language such as adjectives, verbs, adverbs, similes and metaphors to develop character description and consider how it links to our project on the Tudors by exploring young Henry the VIII, using the book, 'A Queen's Token.  During afternoon lessons related to our project we will research different areas of Tudor life.  We will develop writing skills to produce a non-chronological explanation text about Tudor building and report on our trip to Gainsborough Old Hall.
 Then we will be reading the, 'Iron Man' by Ted Hughes.  We will create scene settings and write a story about how the Iron Man escapes from a trap as well as creating a fantasy creature full of descriptive language.
Maths -
Over the next few weeks as mathematicians will be learning about how to order numbers, read and write any number to thousands as well as develop good understanding for place value of up to 4-digit numbers so we can mentally add and subtract multiples of tens more efficiently.  Also we will consolidate and practice adding and subtracting any 2-digit numbers using the mental method of partitioning and written method of short columns like in these examples.
Then we will move on to multiplication and division learning lots of mental methods to solve single digit questions and move on to using formal column methods to help solve 2-digit problems.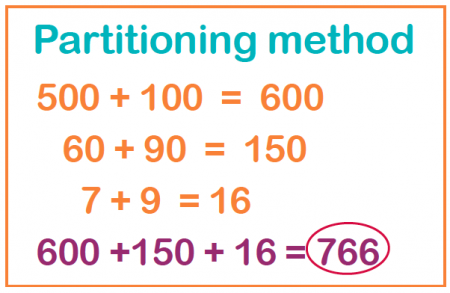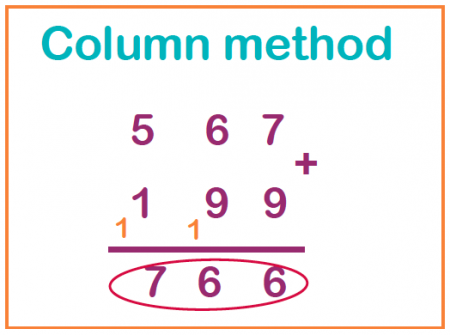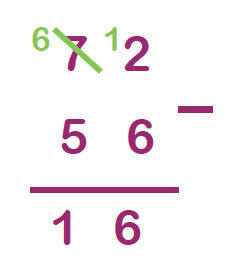 Project Lessons - 
As historians we will be exploring key facts, people, places and events during the Tudor period in order to consider how important leaders are in history and the impact they have on society.  As geographers we will study the types of buildings and architectural features they developed for both rich/poor homes then draw out conclusions with present day similarities and differences.  During ICT we will be developing programming skills using simple coding and programming techniques as well as honing word processing skills by creating a 'PowerPoint' presentation about Tudor Life using ipads with 'Keynotes' as well as PC/online presentation tools. As designers using technology, with Mrs Smith to support, we will draft, critique and improve initial designs to create Tudor style model buildings for our project exhibition museum.
Other Subjects - 
Miss Sanderson takes PE on a Tuesday afternoon and is teaching basketball skills.  On a Monday is gymnastics with Mr Morton and 'Twist n Flip'.
Mrs Lyons is teaching music and Mr Morton RE on on a Wednesday afternoon.